Enlivening Better Solutions
Premier Alternative Energy® is driven by our passion to save the environment, and this passion turned into an objective, leading us to a mission of sourcing renewable energy in Georgia.
Renowned as the top renewable energy company in Georgia, we are empowered to provide consumers with information and solutions for moving towards alternative energy. In a short time period, we have become a leading renewable energy supplier with a goal and commitment towards sustainability at every step.
Our objective at Premier Alternative Energy® is to offer products and services that benefit the environment in every way possible.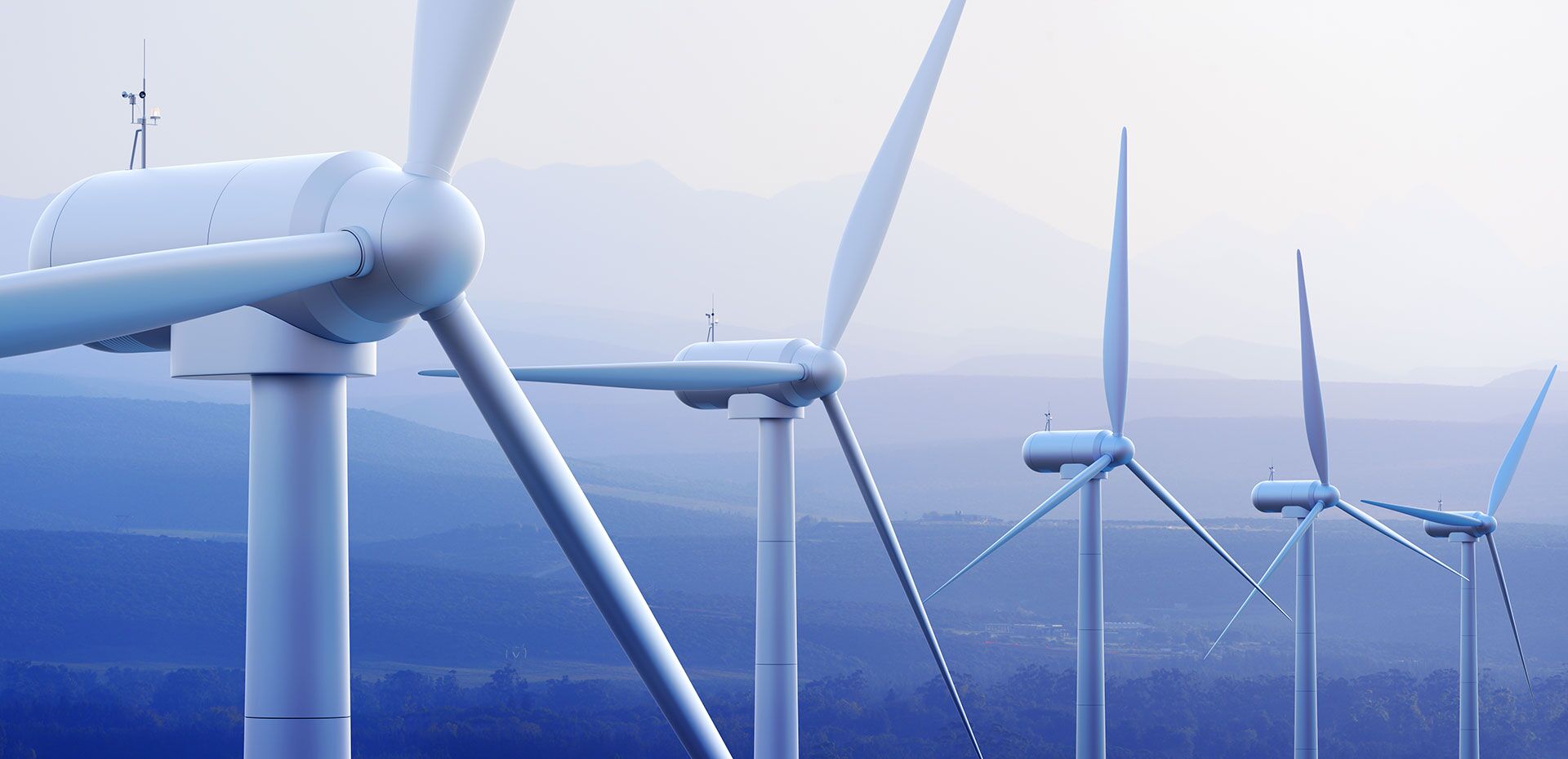 Go Green for Betterment
Premier Alternative Energy® ensures end-to-end guidance and information on renewable resources and energy systems.
We are one of the leading alternative energy companies with a comprehensive portfolio of alternative energy solutions and energy efficiency. Being your trusted partner, our team assists you from design and development to financing and renewable energy utilization.
Collaborating with Premier Alternative Energy® in Georgia will take you one step closes to a sustainable and healthy planet. Our expertise and comprehensive solution portfolio makes us stay ahead to provide our customers and clients with better resources.
At Premier, our objective approach is tailored towards renewable energy, which enables us to implement state-of-the-art technology solutions that meet the diverse needs of each customer.
Channel your Clean Energy Needs