Let's Transform Energy Together
Without the assistance of the energy sector, electric vehicles are unable to reach their full potential. A simple way to go is collaborating with a renowned service provider. Premier Alternative Energy® is one of the largest electric car charging station companies in Georgia, providing one and all with a reliable electric vehicle charging network.
The world is gradually moving to alternative energy, and we at Premier ensures® that we stay ahead of the curve. Thus, we ensure all our clients are provided with high-end energy and electric vehicle charging solutions under one roof.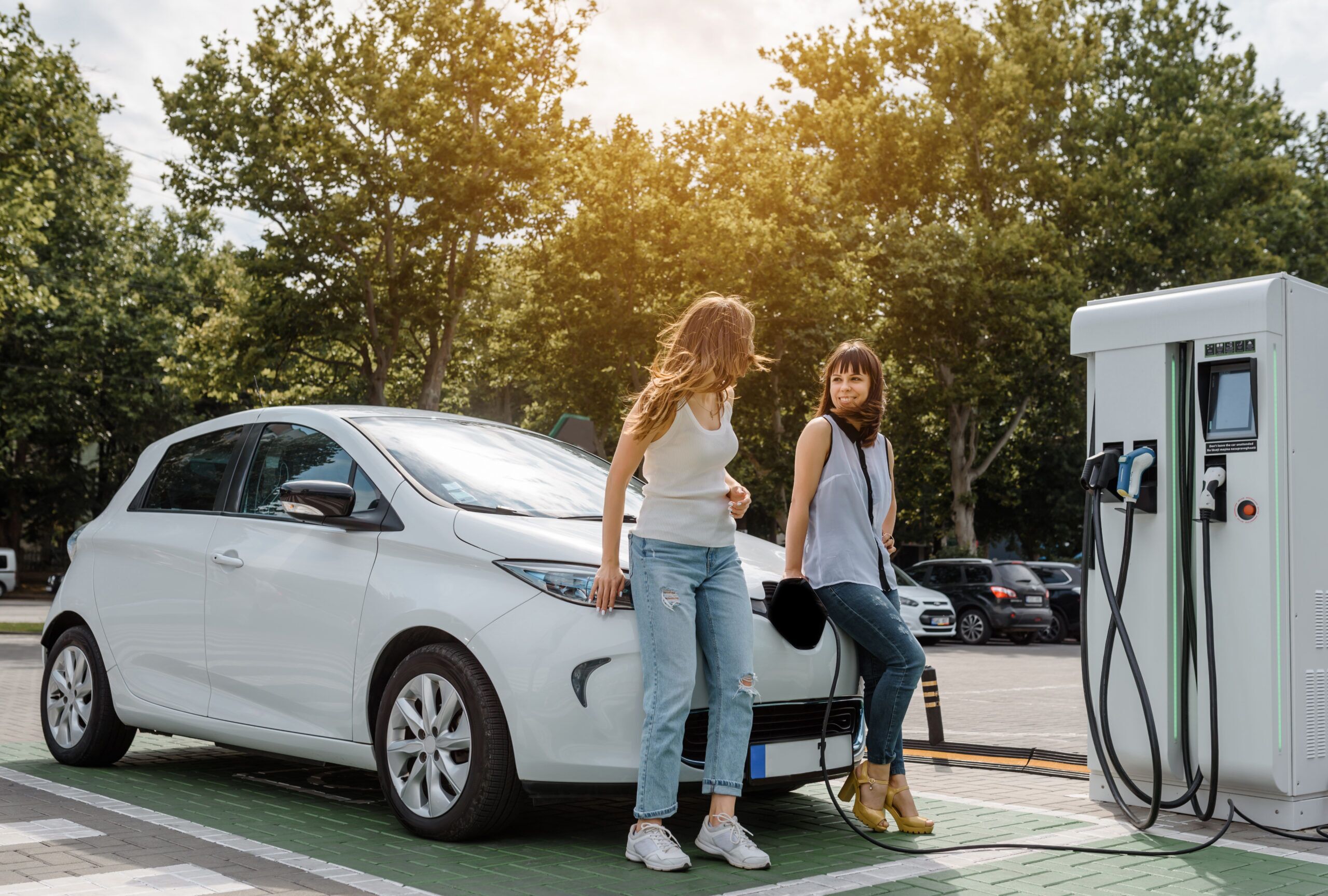 Leading Electric Vehicle Charging Market
The automotive and energy industries are collaborating, and if you are not ready to seize this opportunity, you might miss a lot in the coming time.
At Premier Alternative Energy®, we believe in the future, and the future is renewable energy, which is why we have activated new revenue streams and EV charging infrastructure for leading the market.
Premier Alternative Energy®, being the expert in the industry is always ready to assist you with the right information on renewable and sustainable energy as well as help you to expand your contributions hastily.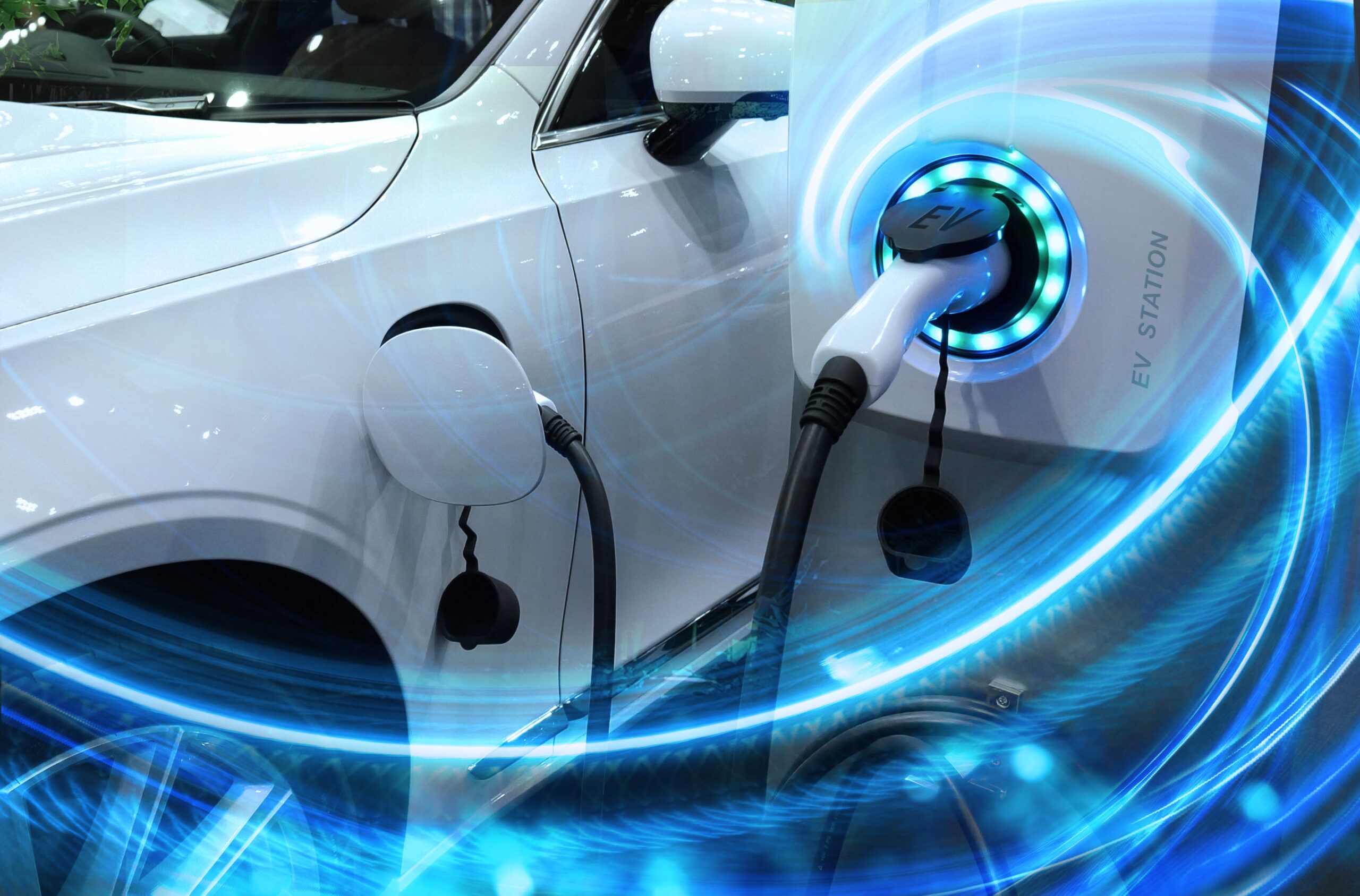 Get a Competitive Edge with Electric Car Charging Stations in Georgia
Our entire team at Premier Alternative Energy® is dedicated to delivering you with all the needed and necessary resources so you can understand more about potential savings going electric.
Connect with our customer support today to know what our electric vehicle charging company in Georgia has for you!
We are constantly challenging ourselves to make the planet more sustainable for the human race, which is why we are dedicated to developing a strong network of Community Chargers for all our customers throughout the state.
By collaborating with us, you can explore the sustainable electric vehicle technologies available for you to be the change in this world.
Channel your Clean Energy Needs