Premier Alternative Energy®– Giving you a Power for A Sustainable Environment
Clean Energy – Energy derived from solar, wind, wave, and other low-impact hydroelectric technology sources. Premier Alternative is driven to change. Premier is one of the leading alternative energy companies in Georgia and our vision is to provide 100% clean energy!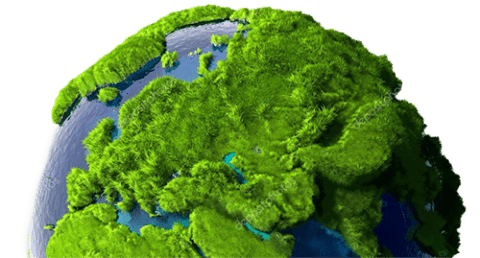 Let's Make
the Planet Cleaner
Our Services
Premier Alternative Energy® is committed to offering high-end and value-added services to our clients. Connect with us today to see what opportunities you avail.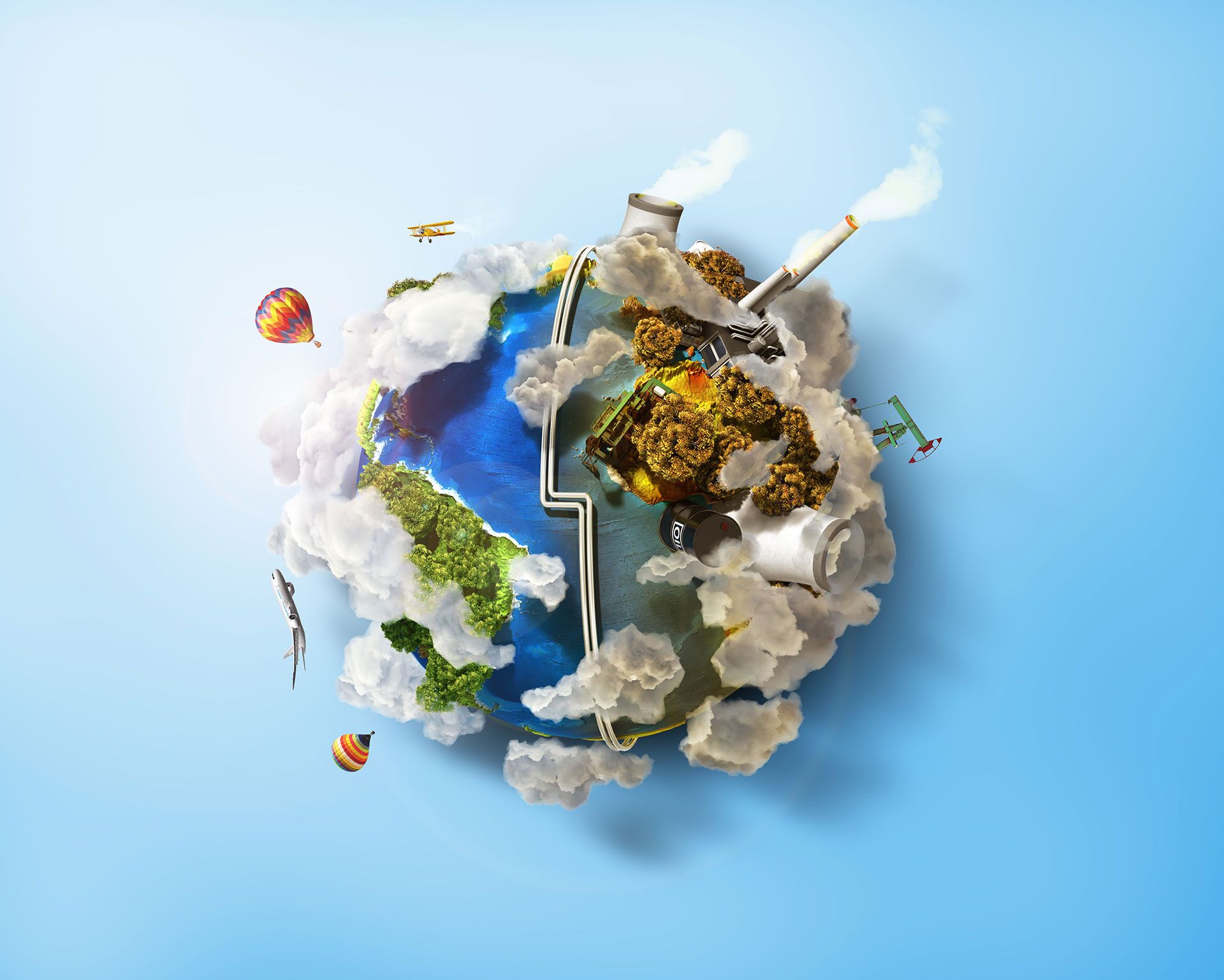 Sustainable Energy for Green Environment
We all know how our modern world operates. Whether it is to source energy for our homes and offices, or to operate our devices, we all need electricity. Thus, to make it the best for the planet and you, Premier Alternative Energy® is doing everything possible to harness the power of nature to bring renewable energy to its consumers.
Thus, to make sure we serve our part in the betterment of this planet, we at Premier Alternative Energy® make sure to create and provide solutions that are tailored towards renewable energy.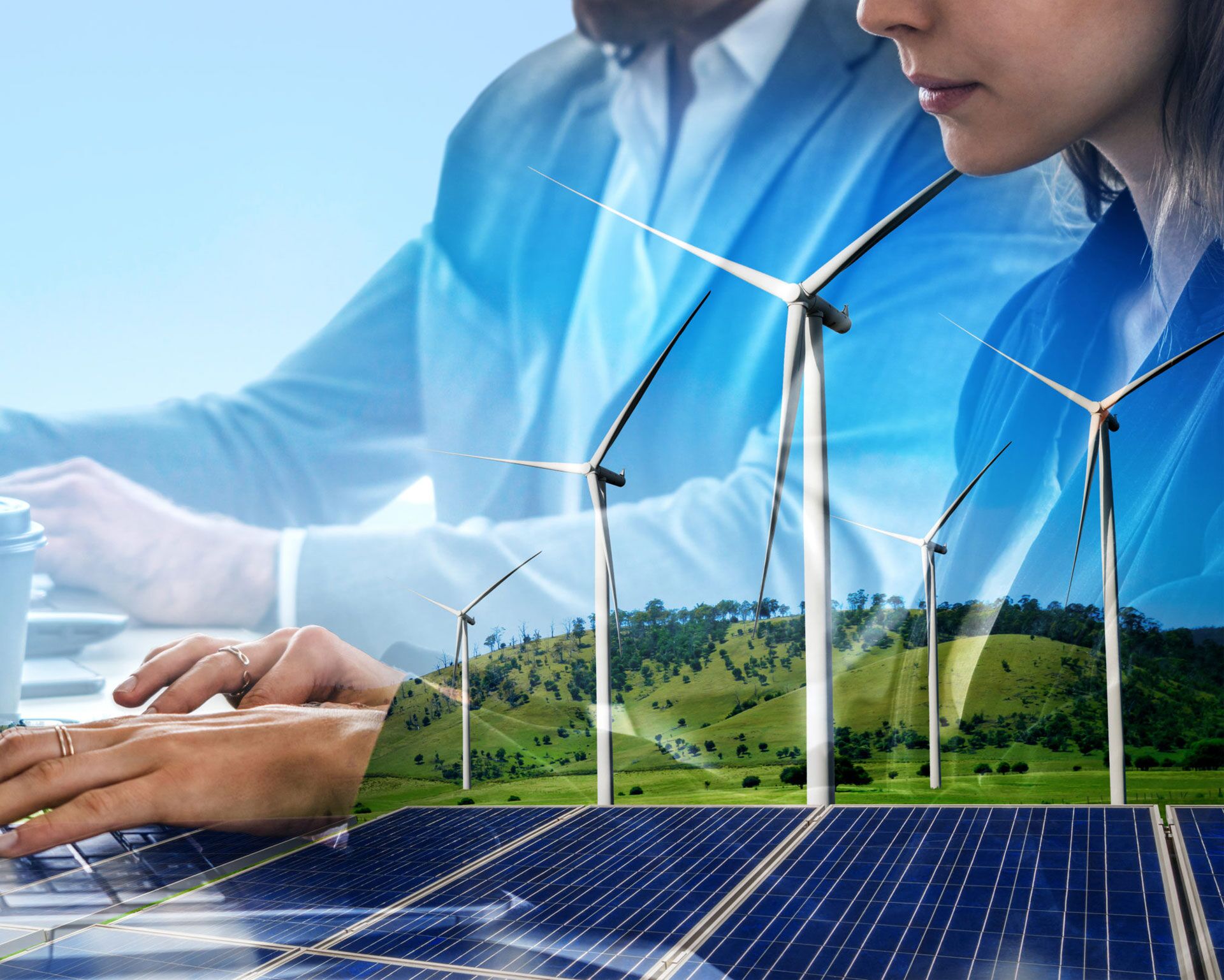 Energy Solar Projects
Premier Alternative Energy® is one of the leading renewable energy companies in Georgia with a propelling solar portfolio, which includes several communities to scale their solar energy requirements and needs.
Our vision is to help local and state leaders with appropriate knowledge regarding the kinds of alternative energy power they could consume and various policies they can make solar accessible to all.
Premier Alternative Energy®, one of the largest renewable energy companies is dedicated to upsurge our technology by using reliable, lucrative, and renewable energy resources.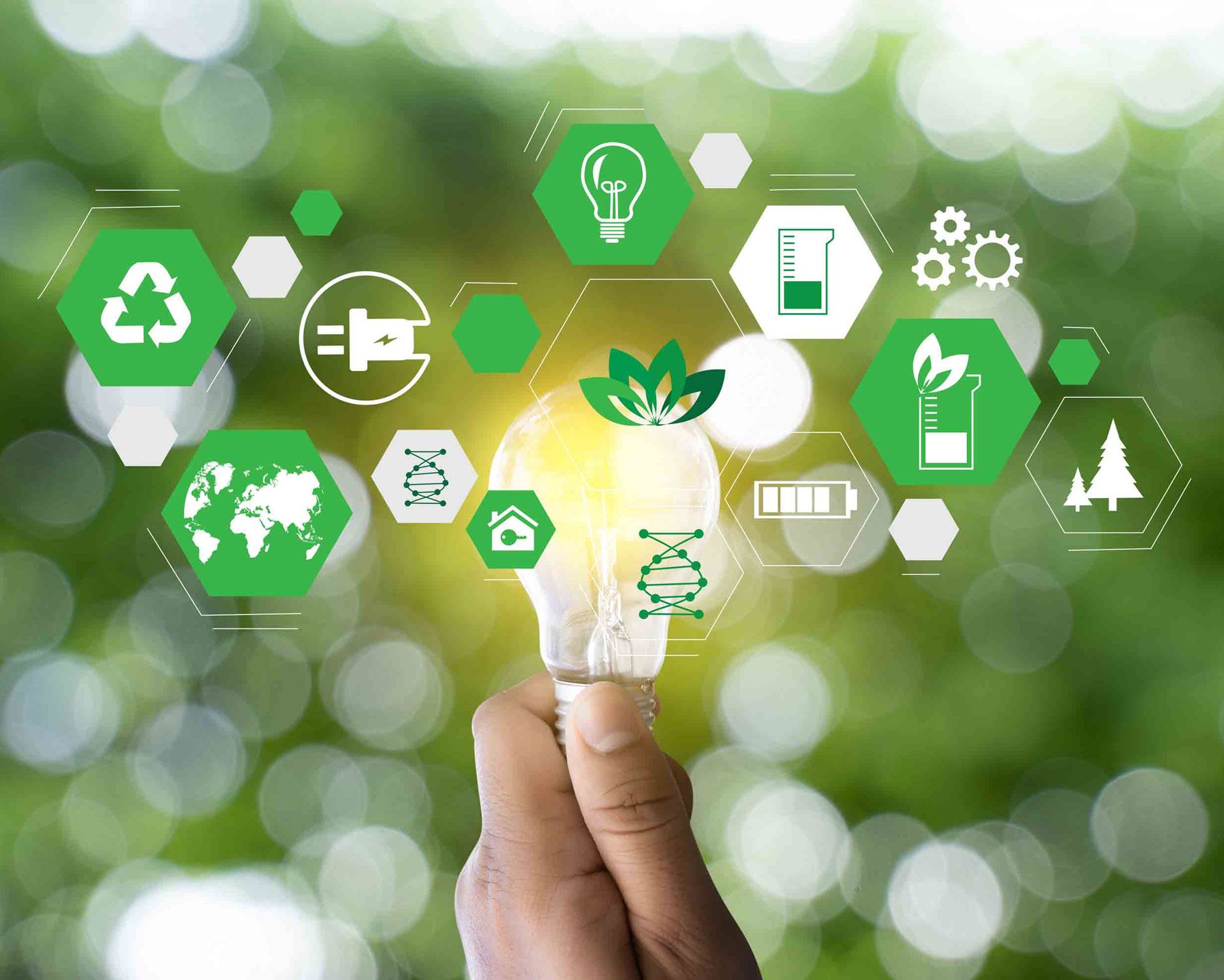 What We Do?
We develop a roadmap that focuses on renewable power technology, which includes heating, cooling, and transportation. Our goal as a sustainable energy company is to develop pathways that evaluate necessary metrics like cost, the investment required, technology, renewable resources, etc. Based on the driven results, our stakeholders make informed decisions that benefit everyone.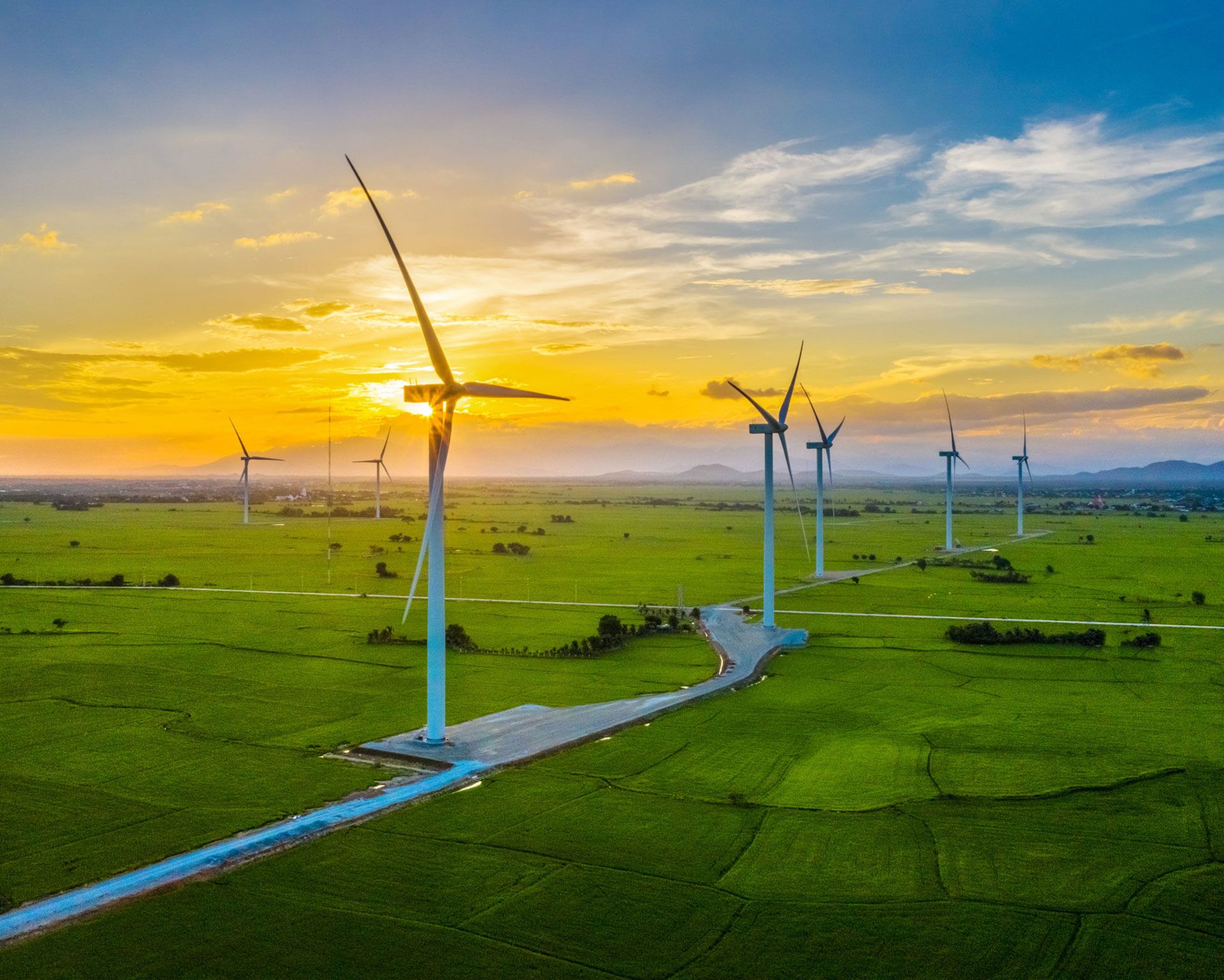 Alternative Energy – Promising a Better Tomorrow
Become the power to save the planet by introducing right and renewable energy resources.
At Premier Alternative Energy®, our goal is to amalgamate the sun's power with our initiative to produce energy, making our environment a better place to live and survive.
Our team has collaborated with several companies in the development of alternative sources like solar power, wind power, biomass, and electric vehicle charging stations, and other renewable energy sources to build a better environment and coming tomorrow.
Your trusted energy provider in Georgia, Premier Alternative Energy® designs, develops, maintains, and builds power and energy storage systems for organizations, industries, and residential complexes.
Are you still wondering alternative energy is right for you? Connect with our leaders to gather more insights.