Transitioning towards the needful, Premier Alternative Energy® is all you need to meet your sustainable energy requirements. We are one of the best alternative energy companies in Georgia, ensuring to provide our clients with sustainable energy solutions.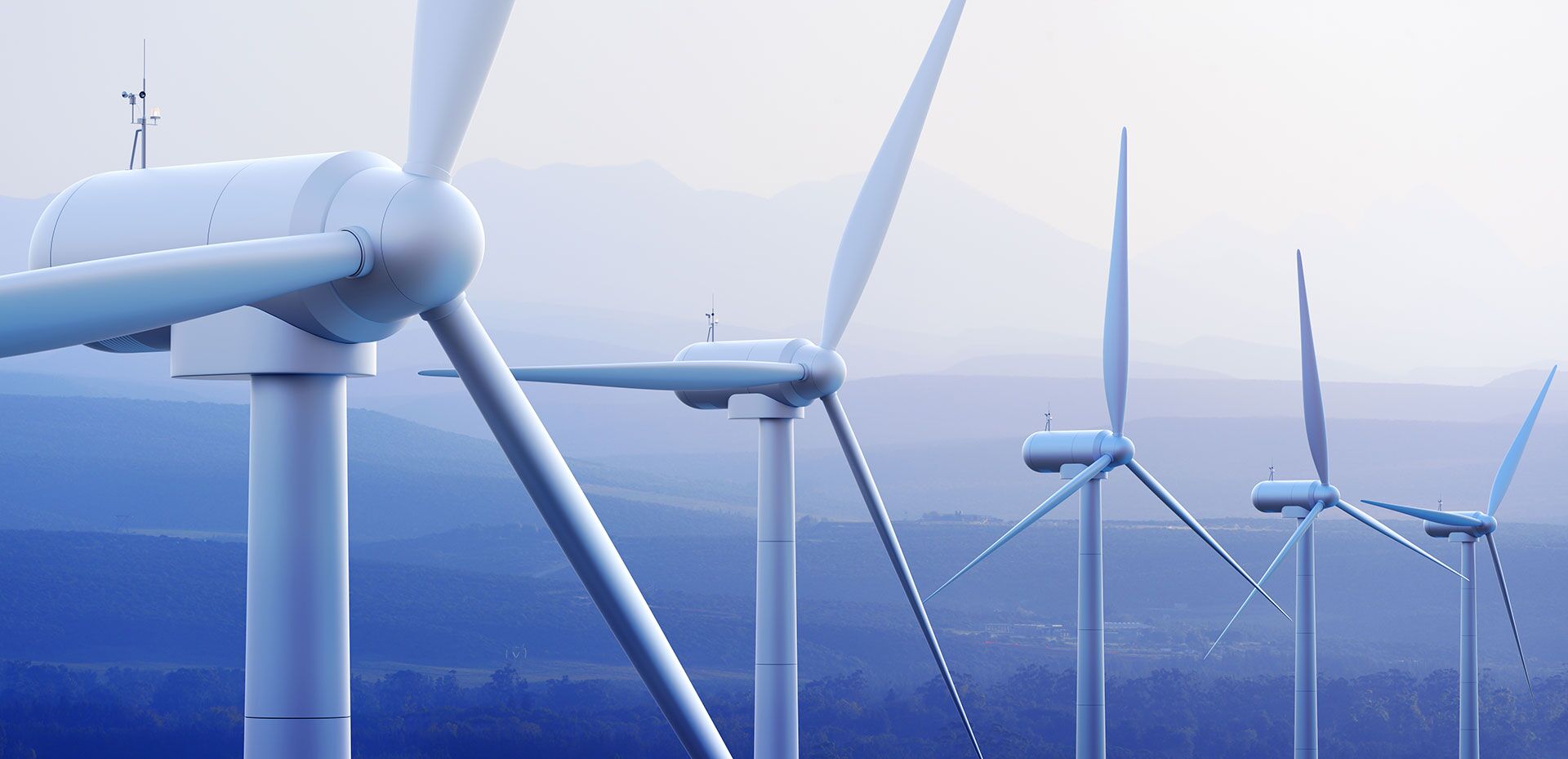 Our Mission
Our Alternative Energy division has been providing exceptional services related to sustainable energy to our residential and commercial energy customers in Georgia. Alternative Energy is dedicated to staying as a responsible community on the lookout for ways to improve and make the environment better and more equipped for all the citizens.
We at Alternative Energy are driven to offer renewable energy products and supplies, improve customers' buying experience, encourage energy conservation, and promote the better deployment of company resources.
Having accountability towards the betterment of the nation and environment, we make sure to deliver services and solutions that are sourced to alternative energy.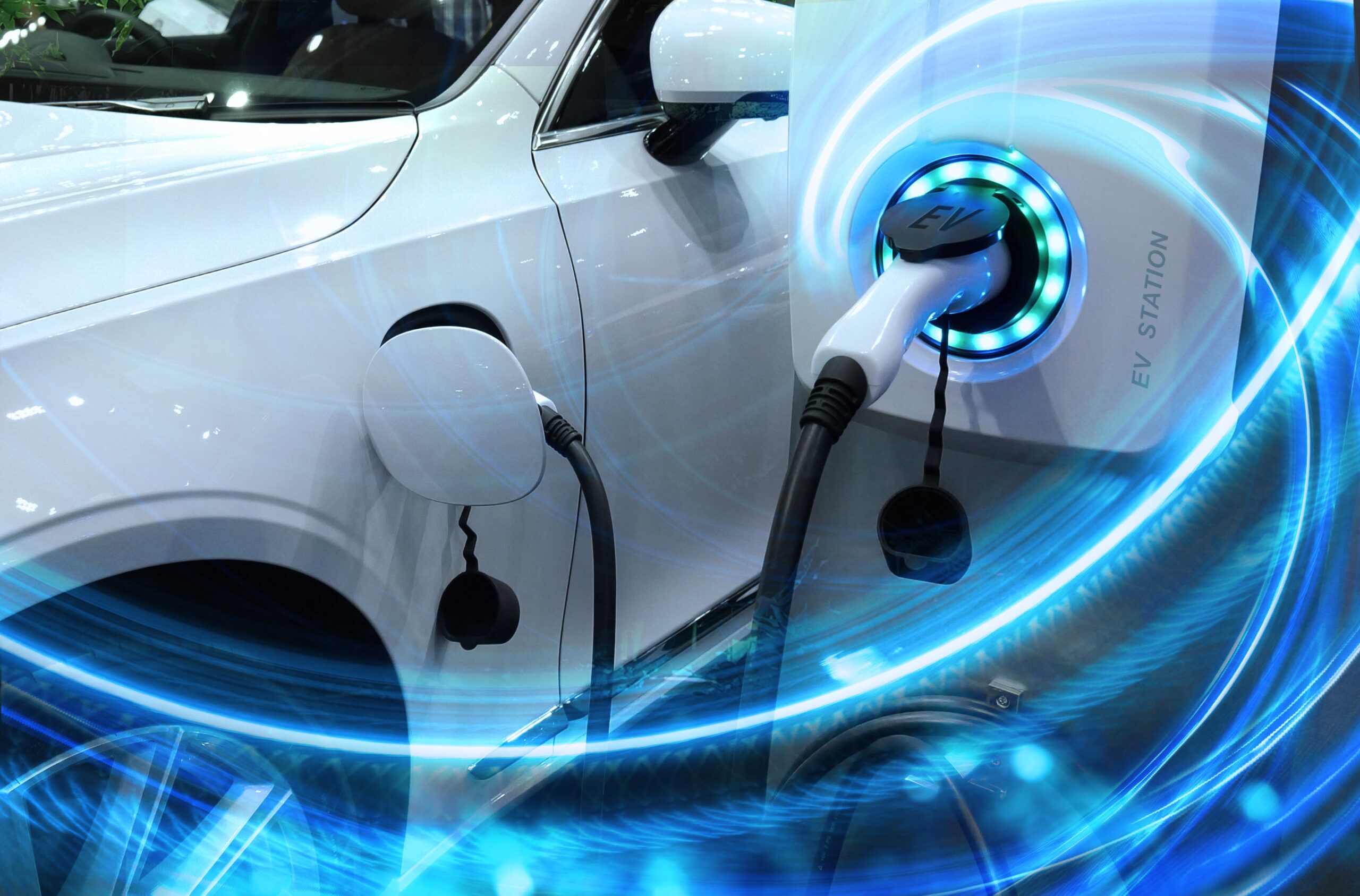 Our Aim towards Better Environment
Our goal is to become a positive force for transformation. Thus, by using what we have in our hands, such as the financial stakes and the state-of-the-art technology we aim to connect with companies and people with pioneering sustainable energy solutions like renewable energy, electric vehicle charging points, etc.
Premier Alternative Energy® is deployed to deliver adaptable and competitive energy solutions in order to provide families and businesses with access to transformational solar electricity.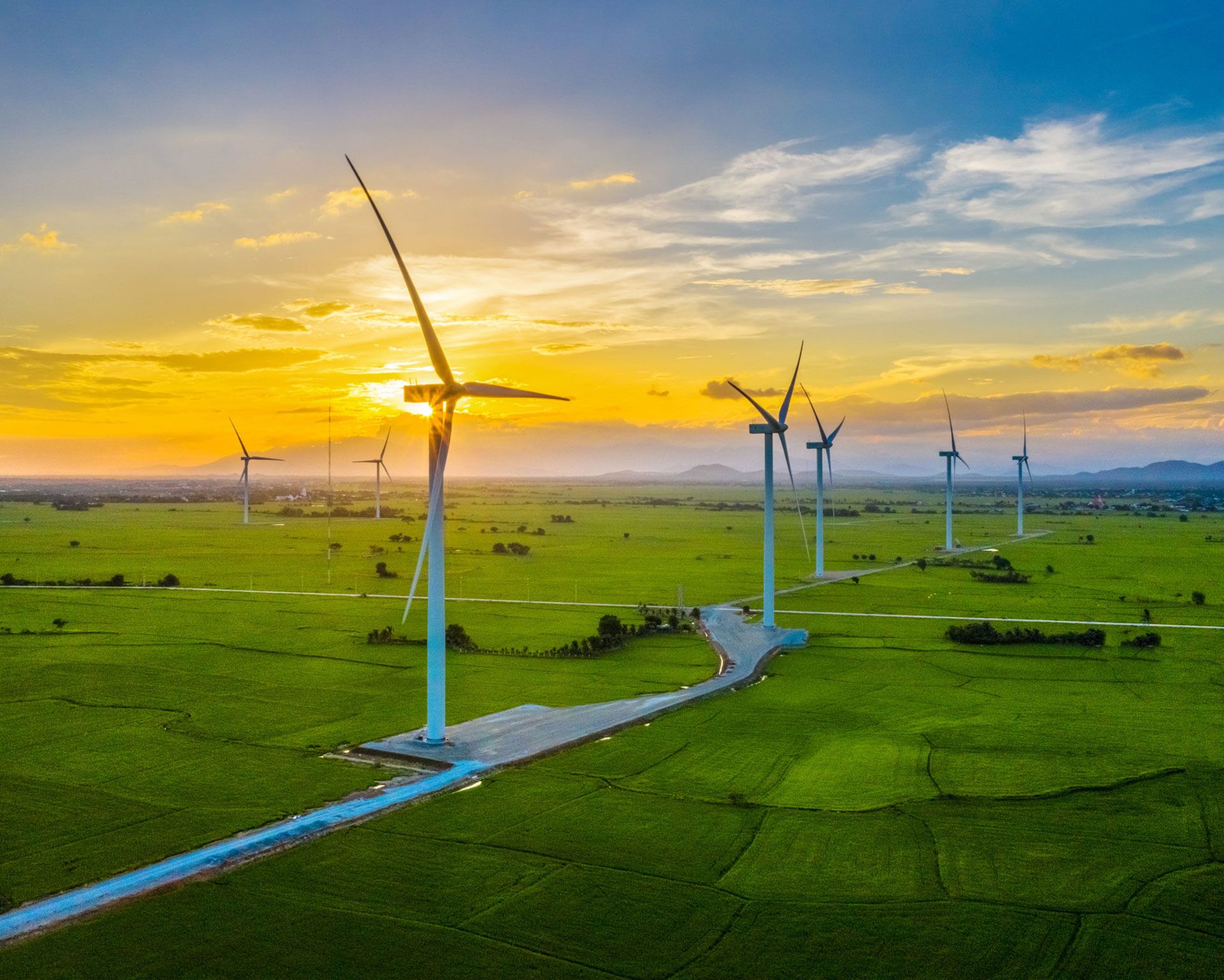 Delivering Smart Solutions with Right Resources
The comfortable atmosphere ensures us to be as driven and devoted as possible, which is why our team prepare solutions and services that are catered to noteworthy change.
Our striving project developers, finance experts, advisors, IT consultants and technicians work together to bring the best to the environment. Our goal is to come up with sustainable energy projects that source towards furtherance. It's our pioneering and commercial approach that helps us to make our sustainable energy projects a success.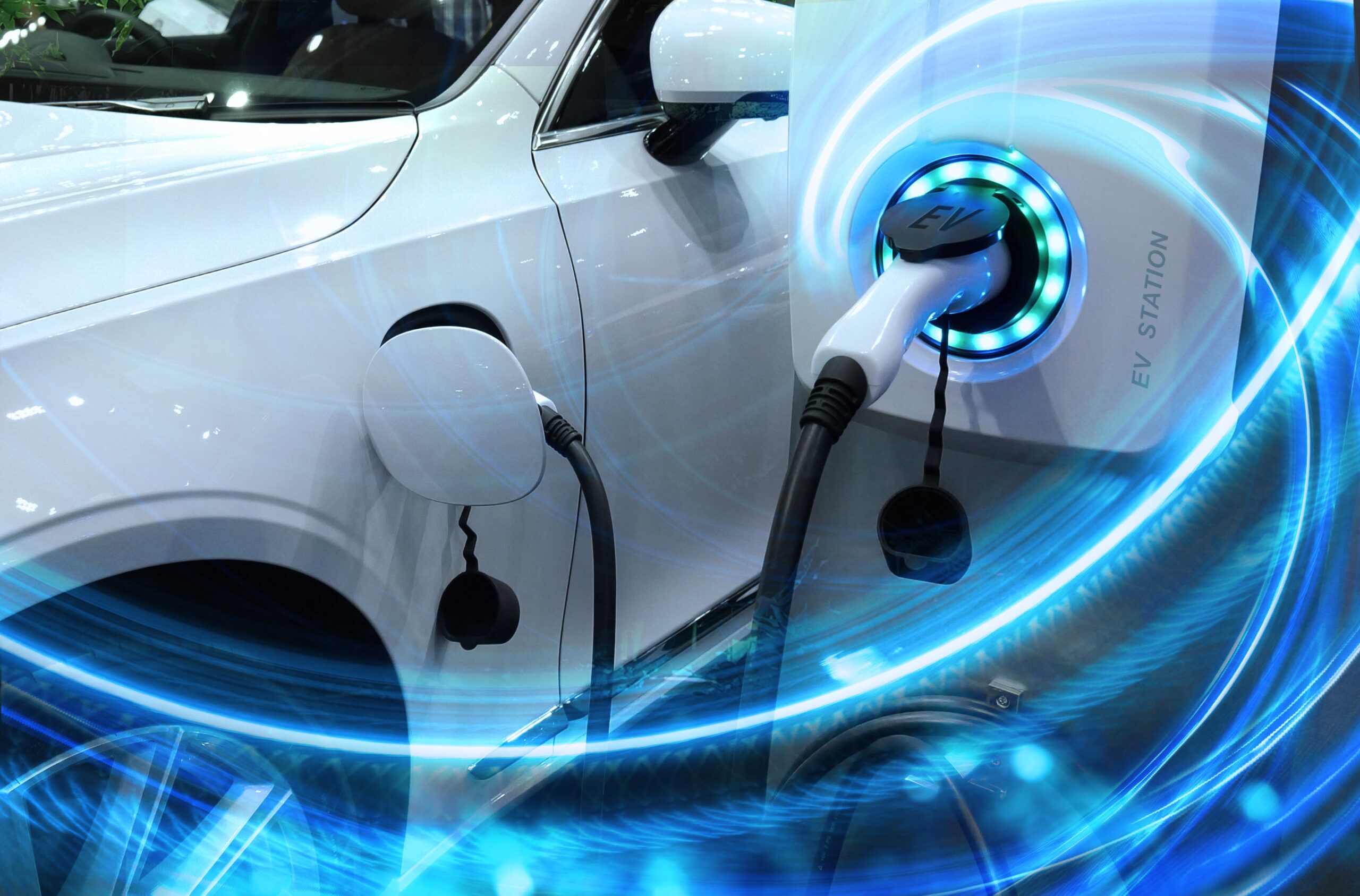 Premier Alternative Energy® is here to stay!
We with endurance and dedication are making sure that everything adhered towards sustainable energy is accomplished successfully. Slowly and steadily the market for alternative energy is still developing, and we are immensely happy and proud to be a part of it.
Our goal as one of the leading alternative energy companies in Georgia is to make a momentous contribution towards this transformation. Alternative Energy is teeming with strategies to further reinforce our leading position in the market.
Connect with our team to know more about it!
Channel your Clean Energy Needs
With Premier Alternative Energy®, you get the power to scale and meet your sustainable energy needs. Our portfolio reflects the right spot for alternative energy development in Georgia.